63
Speilsalen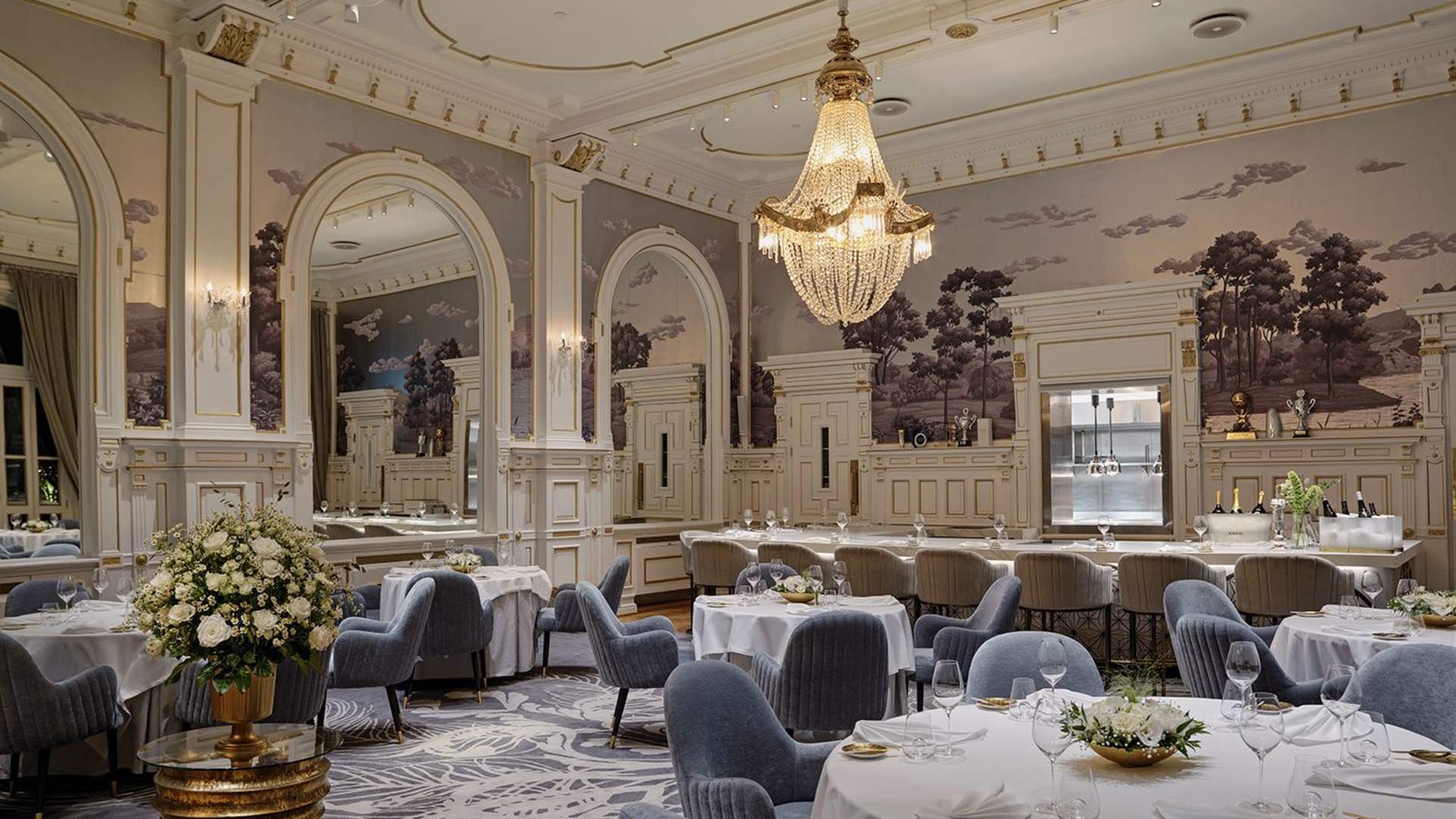 Fine dining - 1 star Guide Michelin
Speilsalen (the 'Mirror Hall') has for generations been a room of countless conversations and fine dining in Trondheim. A dinner here was unlike anything else in town, encircled by beautiful mirrors and reminiscent of a palace ballroom.
Today, the space is hosted by World Champion Chef and Bocuse d`Or silver medalist 2017 Christopher Davidsen. His first signature restaurant, Speilsalen at Britannia Hotel, will mirror the spectacles of the past and entice food enthusiasts from around the world, with ground-breaking cuisine. Here you will experience fine dining at the very best!
Guests can choose to sit in front of the action at the Chef's table (suitable for parties of 1 to 4 people), at a round table (4 to 6 people) or in one of the two elegant chambre séparée (up to 8 or 12 people respectively).
Every Saturday Speilsalen invites you to join their Champagne Lunches with a special 4-course menu and a glass of bubbly from 12:00.
Last updated: 02/16/2021
Source: Visit Trondheim AS
Ultime pagine visualizzate