218
Ringve Music Museum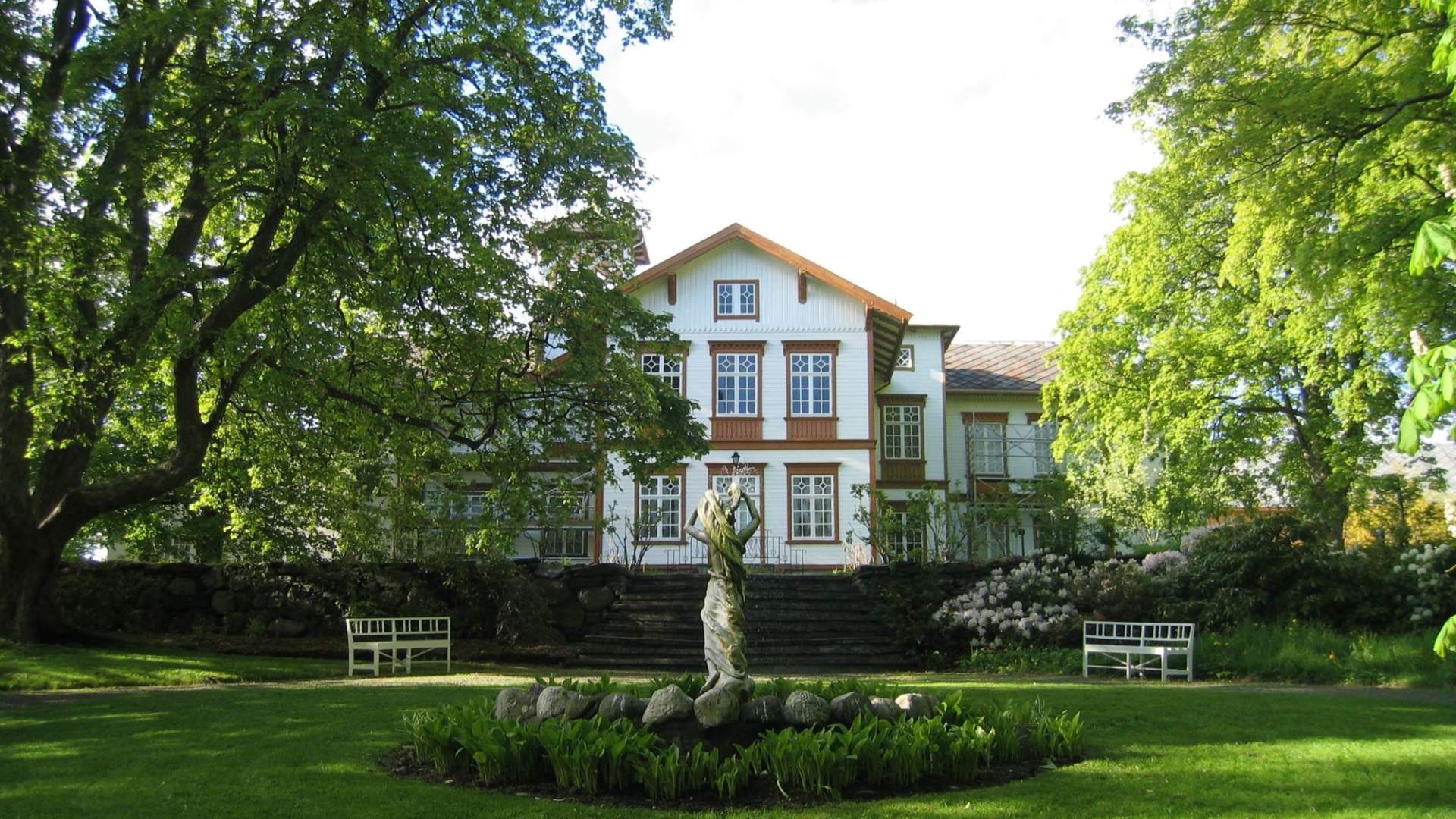 Ringve Music Museum is Norway's national museum of music and musical instruments.
The museum has a diverse, international collection, and is a vibrant cultural centre, while the manor house has a long and rich history.
The museum has an idyllic location beside the Ringve Botanical Garden, a picturesque gem just a stone's throw from the city centre.
The focus at Ringve is on experiences, with concerts, exhibitions and talented musical guides who demonstrate the instruments. The museum has permanent exhibitions, temporary exhibitions and The Music Garden – a digital archive, where the guests can search among audio clips, watch films, read more about the exhibitions and enjoy the view of the botanical garden.
Last updated: 10/01/2020
Source: Oppdal Booking
Ultime pagine visualizzate