Festningen Hotel & Resort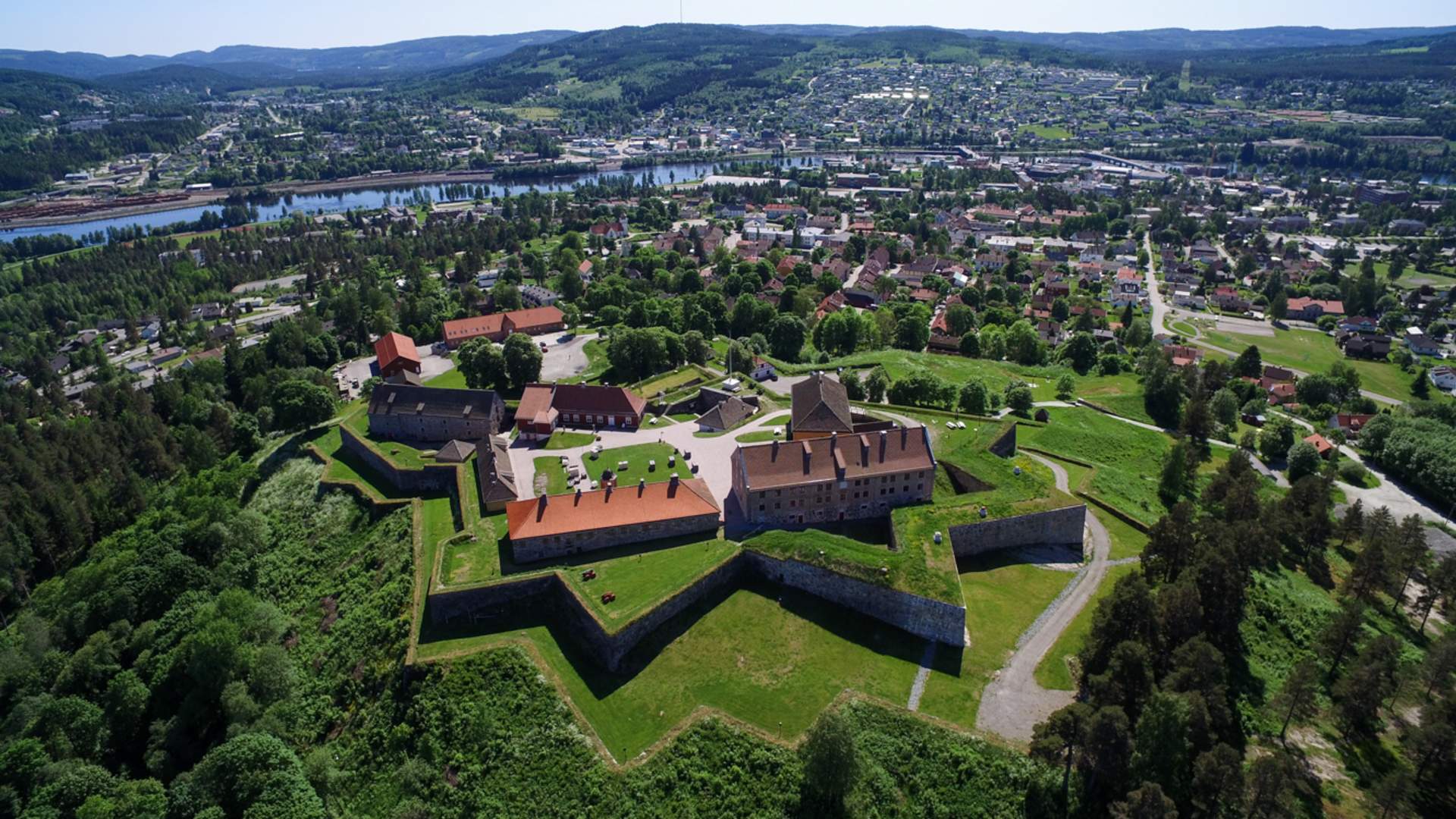 Since the 17th century, Kongsvinger Fortress has been an important piece in Norway's national political history. It has been Napoleon's north-west flank, crucial to Norway's independence and a military strategic key that has protected Norway by locking the border. At the top you will find the hotel with a fantastic view over Kongsvinger City and the river Glomma. Kongsvinger Fortress has been rehabilitated and adapted for new use, and is now a hotel of historical significance.
The story sits in the walls of the old commander's residence from 1683. Here the entire royal line from Harald V to Frederick II has included good meals, and the artist Erik Werenskiold grew up in these living rooms. The cellar is today furnished as a wine cellar and gathering place for gastronomic experiences.
Last updated: 10/27/2021
Source: Visit Kongsvingerregionen
Festningen Hotel & Resort
Ultime pagine visualizzate