Cross country skiing - 3 hours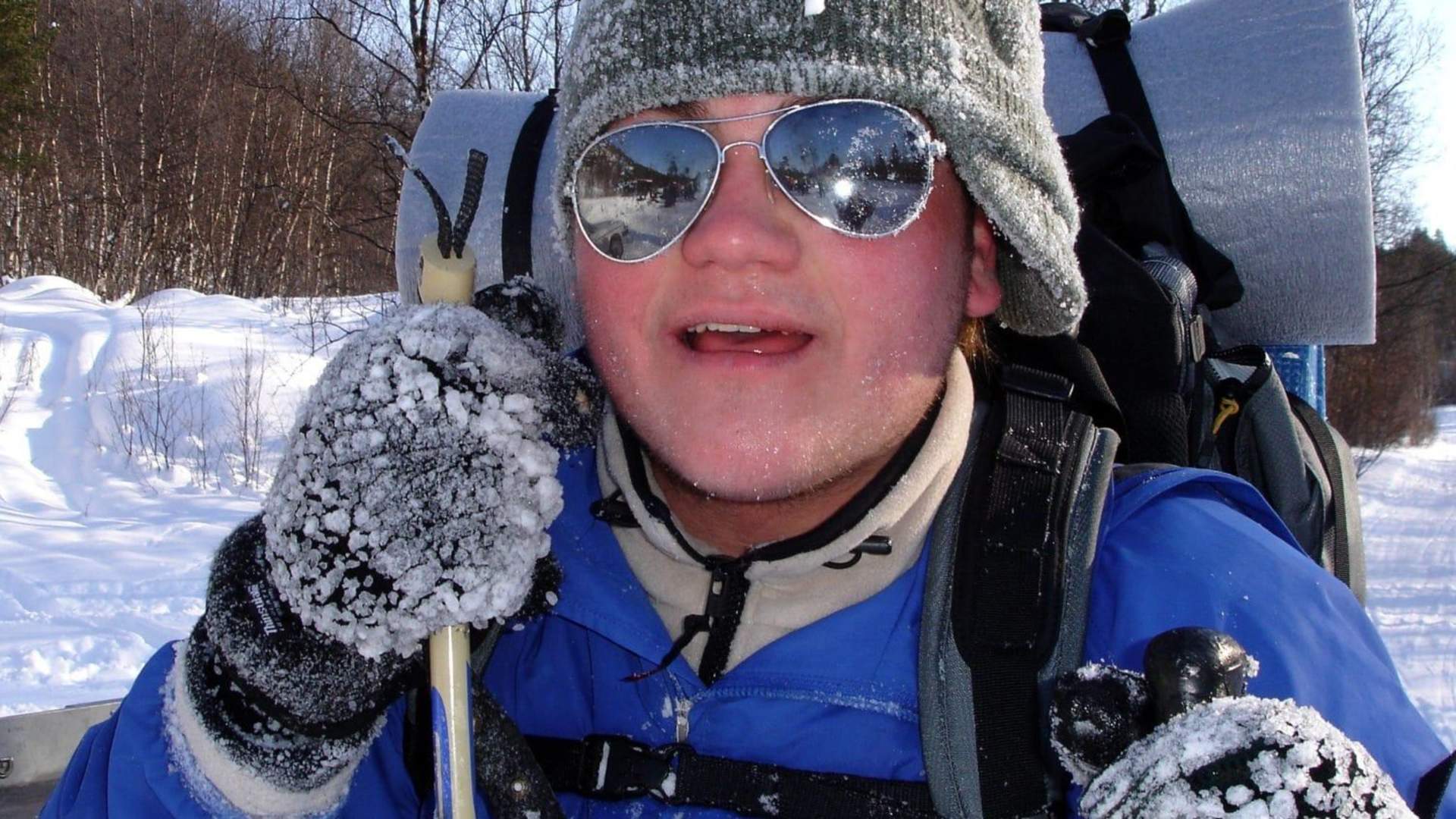 On our three-hour adventure we will introduce you to the basics of cross-country skiing: balance, coordination and flow. We will try to ski in at terrain as well as up and down gentle slopes.
Regardless of your level, we will take a break and light an open re to brew coffee/tea and have some snacks. The tour prices includes transfers, ski gear (skis, boots and poles), extra clothes (if needed), hot drinks and snacks. This is Norwegian outdoor life in a nutshell!
Last updated: 08/14/2023
Source: Book Finnmark
Cross country skiing - 3 hours
Ultime pagine visualizzate